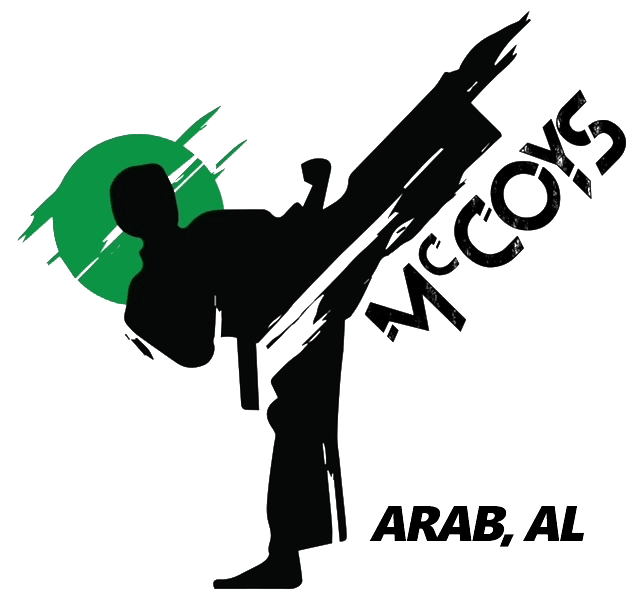 We have thoroughly enjoyed being a part of McCoy's Taekwondo family! The McCoy's do a great job with our kiddos!
-The Landers Family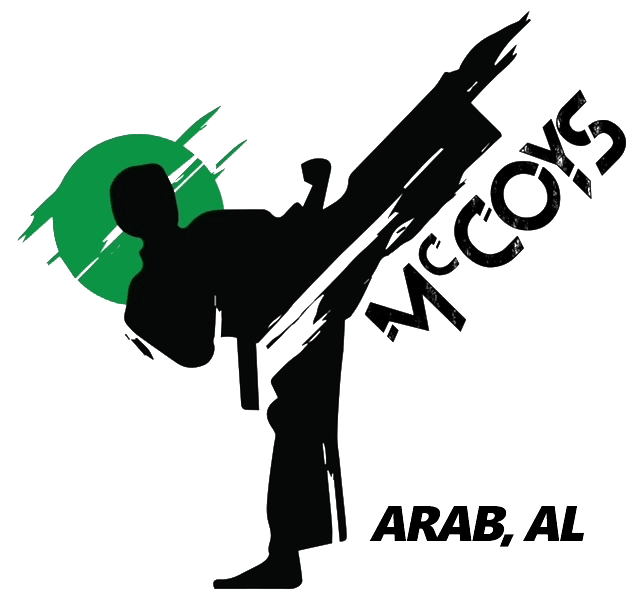 My son loves it at McCoy's Taekwondo. It challenges him and he is always learning and striving for his next achievement. The staff and instructors are amazing! Thank you for all you do for my son!
- Desirea Stewart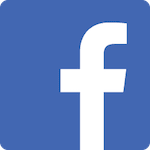 In the short time that we have been in karate my child has improved in many ways and I highly recommend checking into this sport. His school work has improved his manners and the way he now pushes his self . Great instructors great prices and it's fun!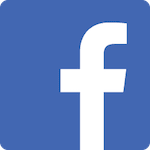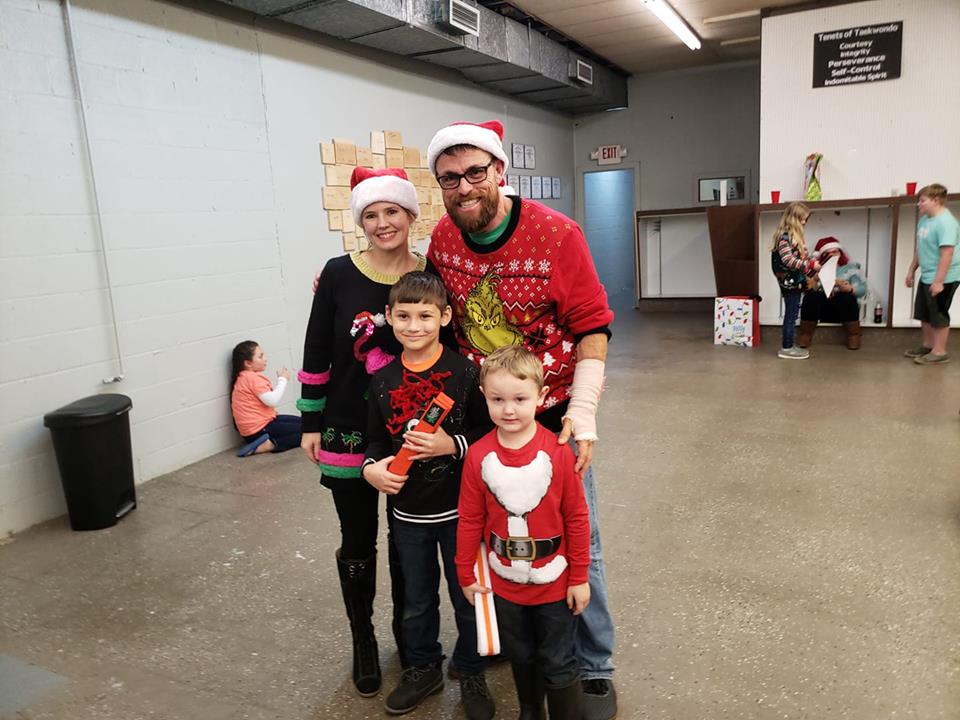 The McCoy's are just amazing at what they do with our kids. We are so proud to call them our family, and honored to have them in our son's lives. — with Brian McCoy.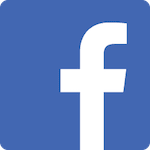 My grandson has been taking classes here for almost 3 yrs. Two of my granddaughters started talking lessons with me in May. We have had so much fun! The Mccoys and all of their instructors know what they are doing. They provide classes 5 days a week so you can pick your own schedule. We go almost every night.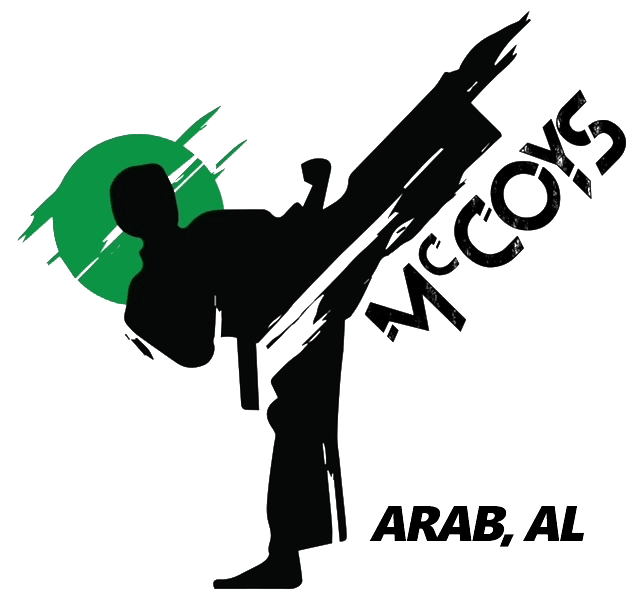 McCoy's Taekwondo America has been a wonderful place for my family. Brian, Mary and all the instructors are so great with all the students. We started our son in classes about 7 years ago, and our daughter started a few years later. Recently my wife has started taking classes with the adult class as well.
It has taught the kids many valuable lessons about perseverance, sportsmanship, and it has helped them to stay active in a world where "screen time" is too common.
Can't say enough good things!
I was reluctant to start martial arts as an adult, however; it is something I always wanted to do. Not only do McCoy's have exceptional, highly trained instructors, they make you feel welcome and at ease. I have been with them for over 3 yrs now and loved every minute. I'm so thankful I decided to walk in their doors!
We love McCoy's Taekwondo America! The instructors are wonderful trainers!
McCoy's is a wonderful school. All of the instructors are great and my daughter looks up to each of them as role models. They provide a mixture of discipline and fun. I would highly recommend this school if you are looking around!
Best taekwondo teacher we could wish for! We love this place and my daughter has learned a lot in such a short time! God bless the McCoys!
AWESOME instructors, great program and school!! My son has taken karate here for 5 years. He really enjoys the classes, gets a good work out and has learned a lot. The McCoys are great people and we could not ask for a better school!!
Structured program with knowledgeable instructors who are truly invested in each student. So proud to be part of Team McCoy!