Beginner Teen Taekwondo Classes Enrolling In 11/29/2022
McCoy's Taekwondo America is excited to offer Taekwondo classes for Teenagers! Students in our Teen Taekwondo classes will train alongside young adults so they get maximum results. We strive to help our students become more confident and healthy.
Our Teen Taekwondo classes will help each student:
Enhance their focus
Gain self-confidence
Improve their overall health
Develop effective self-defense techniques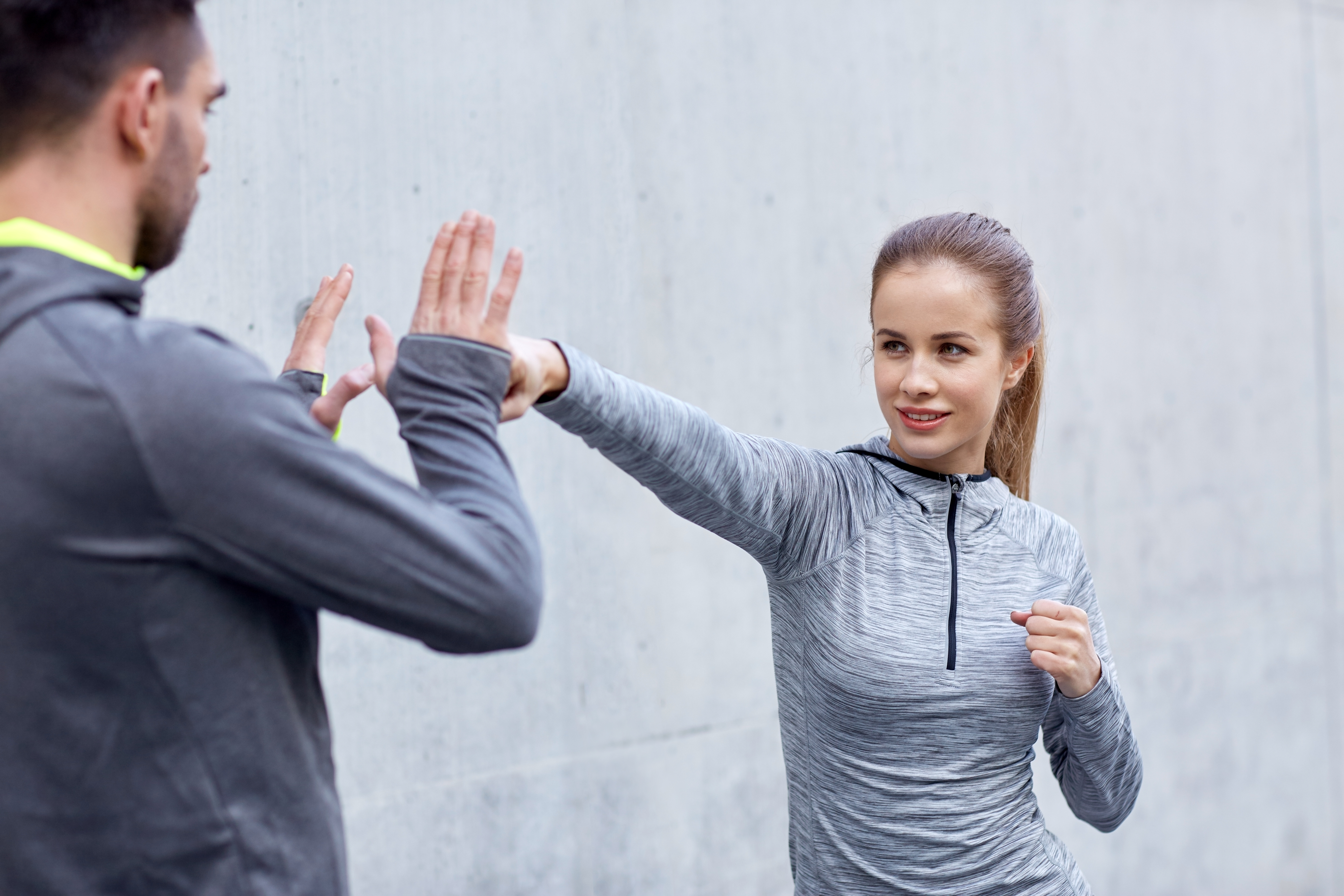 Taekwondo is unique because it's a "learning style" athletic activity. At McCoy's Taekwondo America, we focus on developing a combination of balance, coordination, and flexibility while instilling a sense of self-discipline that can carry over into all aspects of life.
Learn Self-Defense With McCoy's Taekwondo America In Arab, AL!
As our teen students train with young adults, they will get a jumpstart in sports, academics and young adulthood. Here at McCoy's Taekwondo America, we focus on techniques, muscle strengthening, and self-confidence. Students that train with us will also have the opportunity to compete in tournaments. Train with us to see just how powerful your body really is!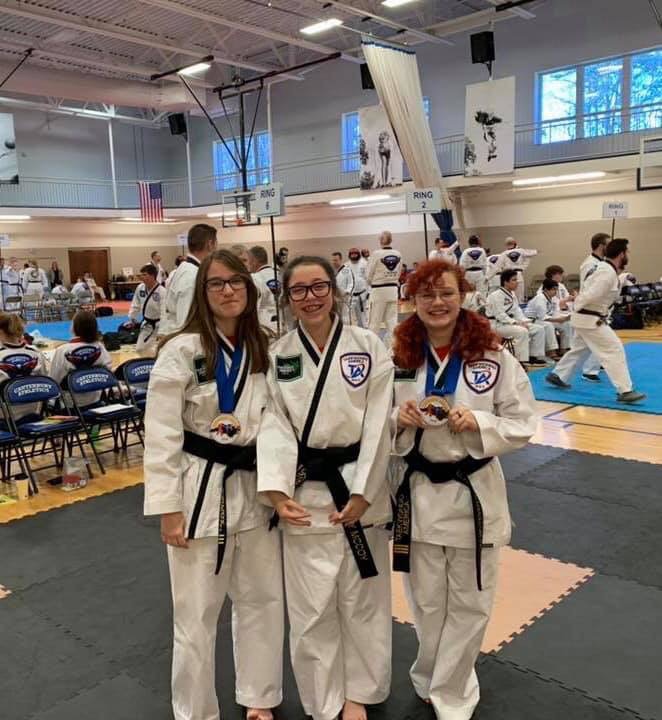 Become Healthy and Happy With Taekwondo!
Fill out the short form to get started with Taekwondo today!